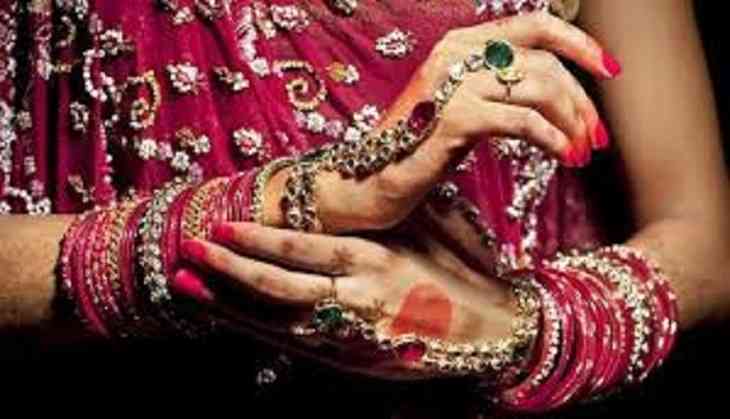 When the whole country was looking at the General election results on 23rd May, on the same day one incident took place in Madhya Pradesh that really shocked everyone. Tori Bagrod, Sironj city of Madhya Pradesh witnessed a surprising case where a bride escaped with the priest who performed her marriage 15 days ago.
According to a report of Dainik Bhaskar, a 21 years old girl escaped with the priest who lives in the same village. She came to her home after 15 days of marriage and the incident took place on 23rd May. The intersting thing is that 15 days back on 7th May, the priest actually performed her marriage.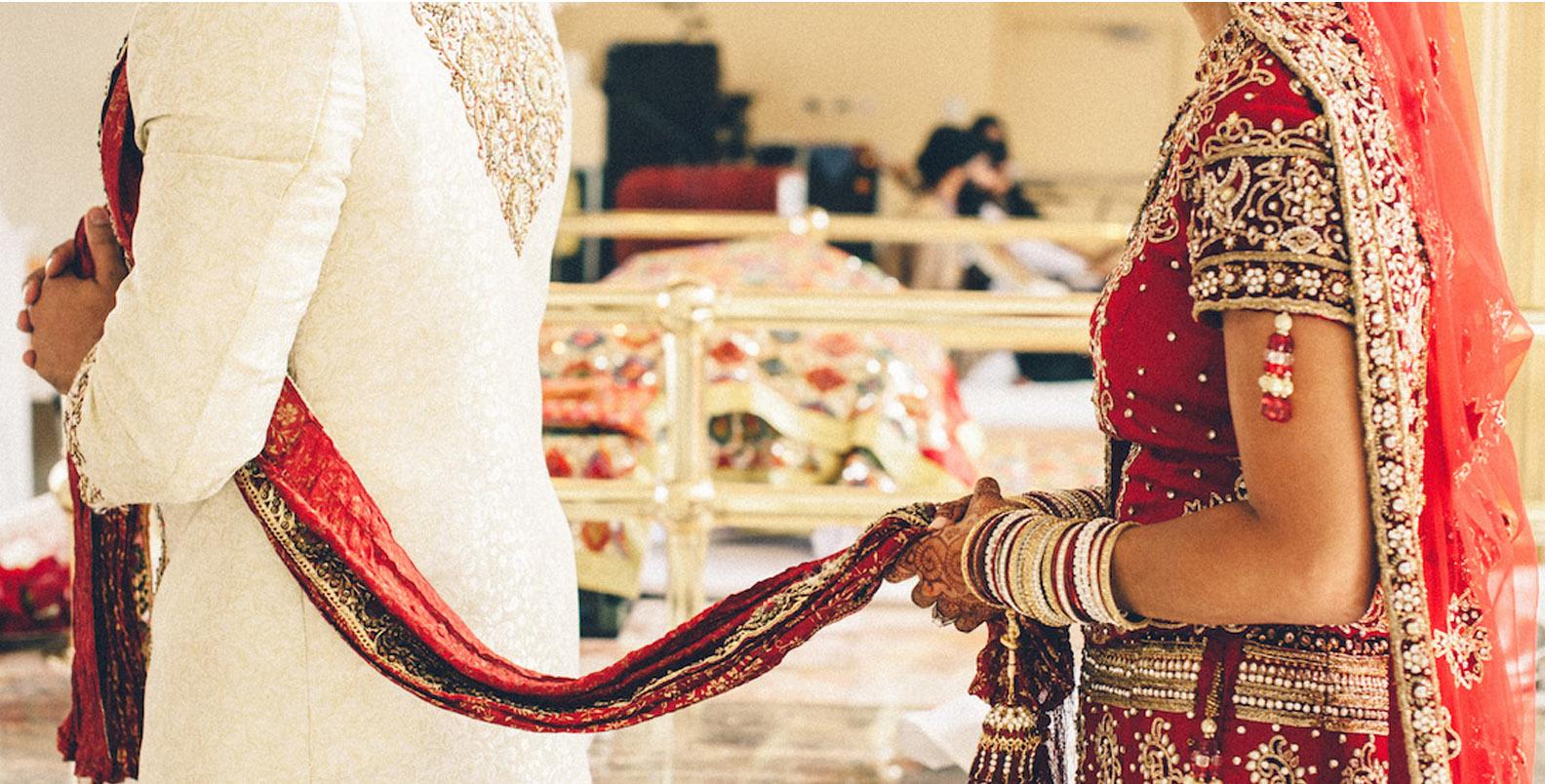 marriage
Reportedly, the girl was married to a man of Asath village and the priest Vinod Maharaj performed their marriage. Vinod is a regular priest of a temple in the village. The girl came to her home after three days of her marriage and in the between that on midnight of 23rd May when the village was busy for another marriage function, the bride escaped with the priest.
Actually, Vinod was supposed to perform another marriage scheduled in the village on 23rd May, but when the rituals started people start finding the priest. So when the search started it got to know that he is not there and one of them told that the priest actually has run away with the bride.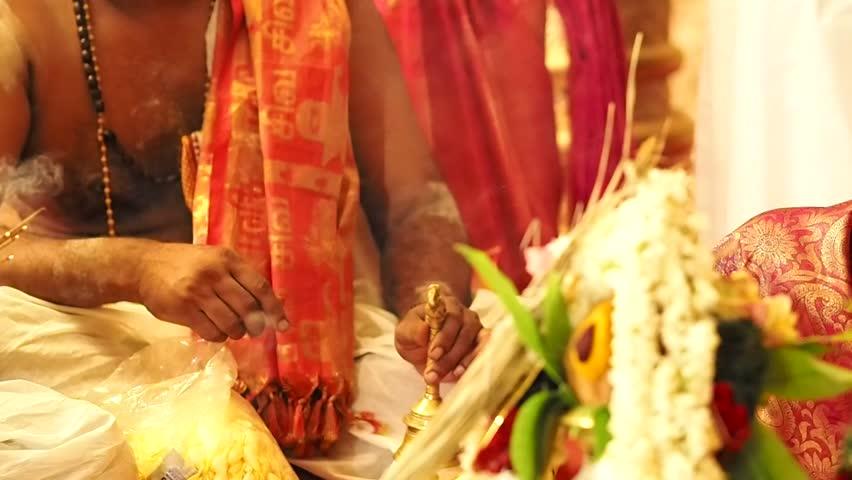 priest
The report suggests, that the priest is already married and he has two children. When the village people don't get to know about them till 24th May, they filed an FIR. It is being told that from the incident day, the whole family is lost and according to the village people, the new bride was having an affair with the priest from the last two years. The bride actually has taken around jewellery worth rupees 1 lakh and 30 thousand cash.
Also Read - Oh no! Girlfriend slaps boyfriend 52 times publicly for not giving her gift; video goes viral