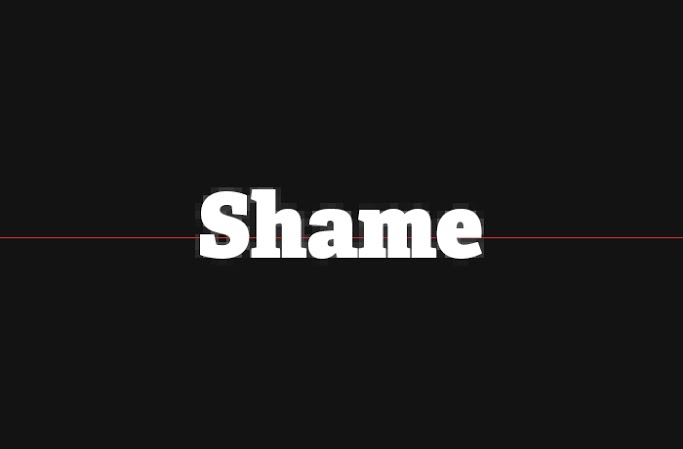 In a bizarre incident, a rape victim in Gujarat has been asked to undergo a 'purity test' which involves balancing 40 kg rock on her head before she can live with her husband again.
The victim had become pregnant as a result of the rape, but was denied abortion by the state high court. After the child was born, it was given into the custody of the state government, and now the victim and her husband want to live together again.
But before that can happen, she has to undergo a ritual called 'agnipariksha' (purity test).
What is 'agnipariksha'?
The test is a cultural tradition in some of India's remote rural areas. Women whose virtue has supposedly been tainted by sexual abuse or whose chastity has been questioned are compelled to complete an unusual and physically challenging test.
In this case, the victim has been asked to balance a 40kg stone on her head. She doesn't know for how long she must keep doing that, and what supposedly spiritual sign will indicate to her observers that she passed the test.
The agnipariksha was applied to Sita from the epic Ramayana, after Ravana kidnapped her. She was rescued, but her chastity while she was captive was doubted. In the Ramayana, Sita sits in a sacrificial fire to prove her purity, and is protected from the flames by Agni, the lord of fire.