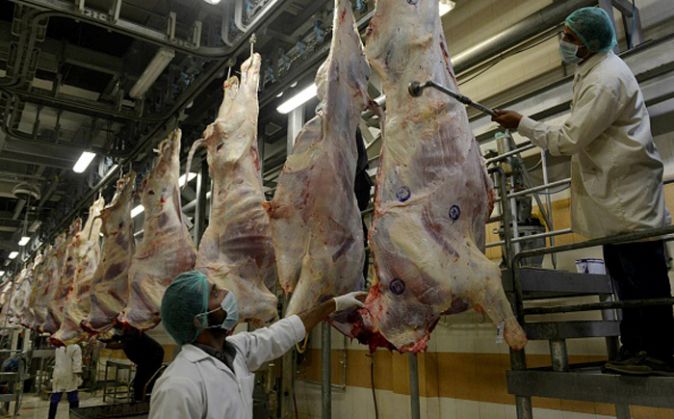 BBC News Swahili has reported that a restaurant in Anambra, Nigeria, had been serving human flesh to its patrons. Locals had noticed suspicious activity at the restaurant when they tipped of the police.
Subsequently, the police raided the restaurant and found fresh human heads, reportedly still bleeding, stored in the back, and human flesh being served.
"People who were never neatly dressed and looked strange made their way in and out of the hotel, making me very suspicious of their activity. I am not surprised at the shocking revelation," said a local told BBC.
Ten people have been arrested in connection with the crime.