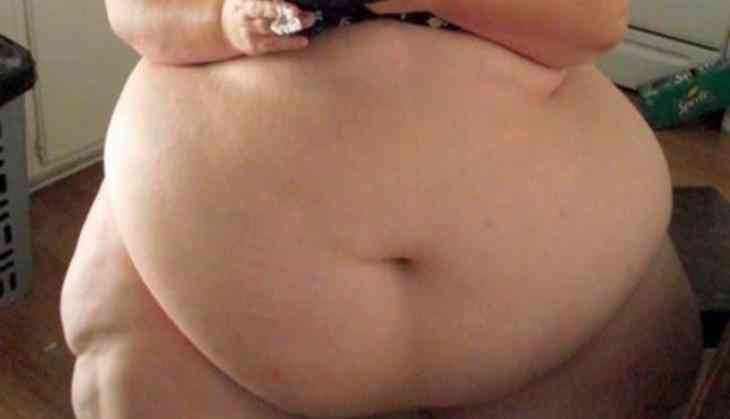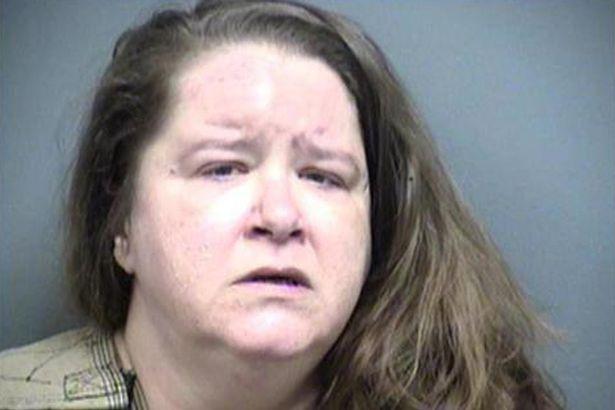 In a bizarre incident, a wierdest murder case stunned the cops after they came to know that 44-year-old woman reportedly killed her boyfriend with her stomach. The woman,Windy Thomas, who is an obesity patient told the cops that her boyfriend killed due her stomach.
The 133 kg weighted Thomas told police that she used her heavy stomach to press her boyfriend's throat. She kept her fatty stomach on the throat of his boyfriend that he could not breathe and he died of suffocation.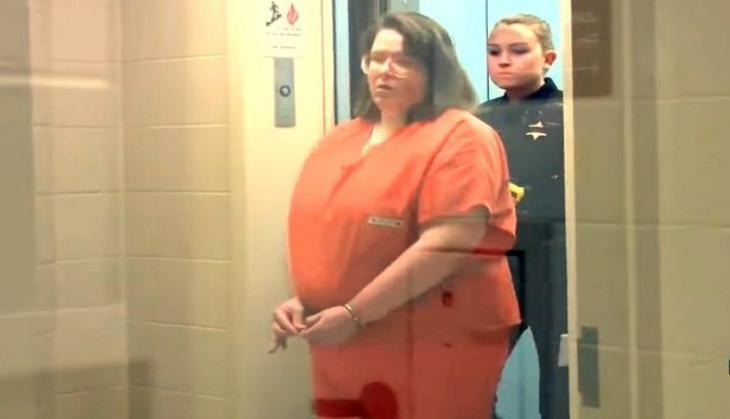 In this case the police say that they have never heard such case in their entire career. They said that cases of many types of murders keep coming in front of us, but this was the most weirdest for them.
The woman pleaded guilty in Erie County court on Monday to the third-degree murder of Keeno Butler, who died from suffocation. The woman also hit Mr Butler with a table leg during the fight, a court in Pennsylvania was told. The woman has agreed to a recommended sentence of between 18 and 36 years, depending on behaviour.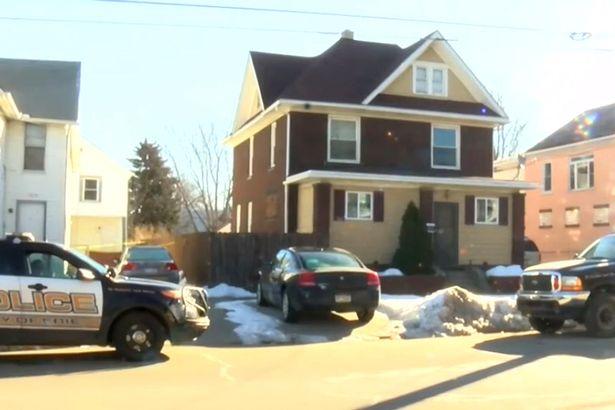 She then lay on top of her boyfriend, who weighed around nine stone, and used her stomach to prevent him from breathing, Jet 24 reports. Meanhwile, her defence lawyer claims she had been drinking and then passed out on top of 44-year-old Mr Butler, accidentally killing him.
Lawyer Mark Del Duca told the court that it was not her intention to kill her partner, it was accidental death. He added: "The actual cause of death is she collapsed on him and he basically died of suffocation." Thomas will be sentenced on December 21.
Also read: Shocking! Plane misses destination by 50 km after the pilot flying the aircraft falls asleep; here's what happened next