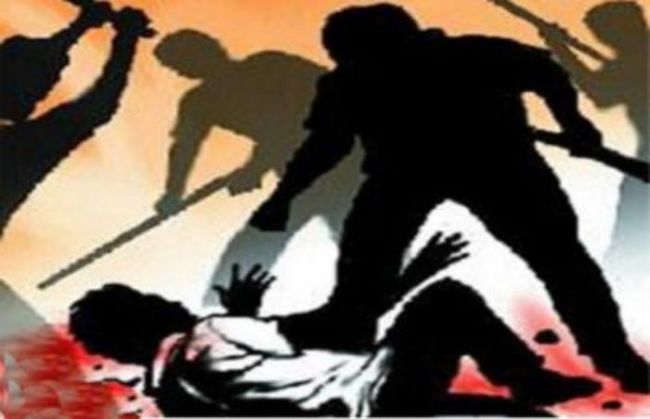 Saharanpur in Uttar Pradesh witnessed a shocking and bizarre incident recently: a man was murdered at a wedding over a song.
Manoj, the accused, and his three friends beat the victim, Sachin, to death because he wanted the song which was already being played by the DJ to continue. On the other hand, Manoj wanted the next track to be played.
It started off as an argument between both which very quickly escalated into a deadly brawl after Manoj called his friends for more 'hands' to help.
As per the police, Sachin was fatally hit on the head by an iron rod after which led him to collapse on the dance floor. He was rushed to the hospital but was declared dead on arrival.
Currently, three of the four accused including Manoj, have been arrested by the police and are being questioned. The fourth friend is absconding and the police has launched an operation to hunt him down.
All four of them have been charged with section 302 (murder) under Indian Penal Code (IPC).