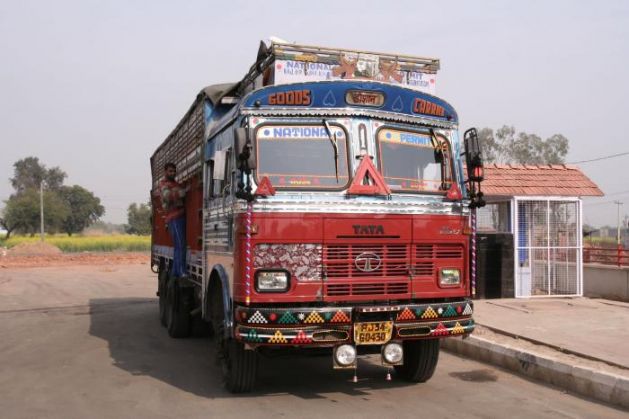 A drunk driver drove his truck over eight people sleeping on a pavement in Chandigarh a little past 17 August midnight, and killed five of them because some of the victims had earlier opposed him for urinating in public. Four of the deceased belonged to one family from Rajasthan.
Who is the driver?
The man has been identified as Sharma Chaudhary (23). He went on his killing spree at about 12:30am and then ran away, leaving the truck near the victims. The truck's cleaner, Ajay, was caught and handed over to the police.
Who are the deceased?
The deceased from Rajasthan have been identified as Jassu Ram (55), Natha Ram (18), Jagdish (23) and Sardara Singh (31). Another victim has been identified as Harinder Yadav (25) from Uttar Pradesh.
The issue
Chaudhary was urinating in the open near the place where the deceased used to cook food. Some of them had objected and pushed him away.
He left the place threatening to teach them a lesson. After drinking a bottle of whiskey along with Ajay, he drove the truck onto the pavement, killing five of the eight sleeping there.
Investigation
The police have charged Chaudhary with culpable homicide not amounting to murder, and are trying to trace him for questioning and to charge him with more serious offences.