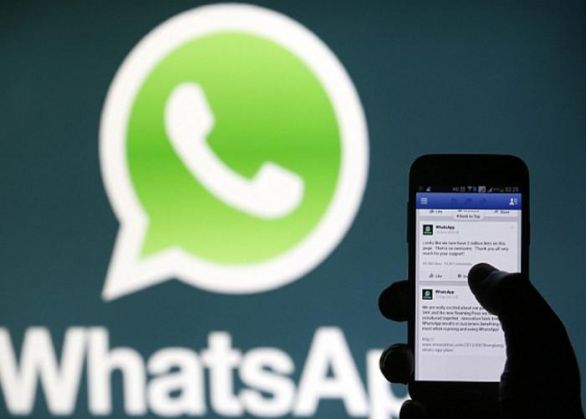 In a bizarre incident, the Bengaluru man who was arrested for making hoax calls about bombs on international flights has allegedly confessed to murdering his wife.
Who is the man?
Identified as MG Gokul, he has admitted that he hit his wife, Anuradha, on the head with a statue of Lord Ganesha. She was found dead in their apartment in June 2015. As his in-laws didn't suspect any foul play, the police registered a case of unnatural death back then.
Gokul has recently been arrested for calling airport officials and sending whatsapp messages, claiming security threats to international flights departing from Bengaluru and Delhi.
According to Bengaluru Police chief NS Megharikh, the hoax calls and messages led to the cancellation of three flights at a cost of almost a million dollars.
The motive
Gokul apparently wanted to get back with his ex-girlfriend. Initially, he planned on obtaining a divorce from Anuradha, but later murdered her as he wanted the custody of their three-year-old child.
The Plot
To reunite with his ex-girlfriend, Gokul bought a SIM card registered in the name of her husband, Saju Jose.
His plan was to land Jose in trouble by making hoax calls and sending messages to airport officials, from that mobile, in the name of the Islamic state. He had hoped that Jose would be arrested, which would leave him free to rekindle his romance with his ex-girlfriend.
The final act of this chilling story started on 4 September, when the terminal manager at Bengaluru airport received a series of whatsapp messages that three flights, Lufthansa LH-755, Saudi Arabian Airlines SV-5643 and Air France AF-191, were to be blown up by the Islamic State.
The message included lines "Islamic state wins" and "get ready to see fireworks above the sea today". These were accompanied by threat calls as well. Similar messages and calls went to the Delhi and Mumbai airports from the same number, with the caller providing details of the "attacker", including pictures of a motorcycle and details of a Facebook account.
Gokul had gone to such an extent that he even planted a Muslim skull cap and a knife in Jose's house to portray him as a supporter of radical Islam.
The arrest
The Bengaluru police tracked the number, which led them to Jose, an employee of a multinational IT company, residing in the Fernhill Garden apartments in Bengaluru.
A search of his apartment did not yield the card. However, electronic tracking revealed that the SIM card was still active in Jose's apartment complex.
Unable to find the SIM card, the police decided to take Jose's wife and two children along with them to the police station. Ironically, the family was driven there by Gokul in Jose's car. But as the car was proceeding towards the station, the police found that the suspect SIM card was also showing mobility. A search of the car led them to the phone hidden under the floor carpet.
With Jose denying that it was his phone, the needle of suspicion gradually turned to Gokul. A search of Gokul's laptop revealed that he had done a Google search of flights departing from Bengaluru and Delhi airports and saved the details. The Facebook account that the airport authorities were directed to was found to have been created on this laptop. Under sustained interrogation, Gokul revealed the elaborate pursuit of his ex-girlfriend after finding her on social media in 2011. That's when he also confessed that he had murdered his wife.