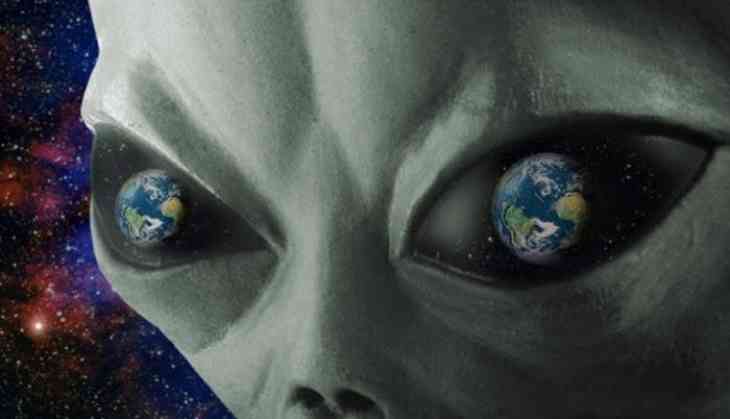 What do you think when you heard about Aliens? A dirty or haunted face that can make you scared. Isn't it? But none of us has seen them in reality. They are only in our imagination or we have seen in movies. However, many times NASA or scientists claims about that aliens exist in the other world of the universe.
Several images also captured which proves that there are Aliens on the other planets also. Recently, some pictures went viral on social media sites and WhatsApp where it was claimed that an alien was spotted.
Do you know that in which state of India Alien images was captured? It's Uttar Pradesh's Chandauli, where it was found.
According to the reports, the creature was neither human nor animal and it was found near Mughalsarai in Chandauli. Further people said on social media that this creature is now being kept in the forensic lab of Banaras Hindu University (BHU).
In the photograph, you will see that this creature's hand is like that of a human and claws were like that of a dog. While sharing the viral picture on social media, many of the people also wrote that the creature was found in other locations like Chattisgarh, Madhya Pradesh and Rajasthan.
Here's the video of alien that is getting viral over the internet.
Also read: OMG! NASA has sent human and animal sperms to space to check if conceiving is possible in zero gravity