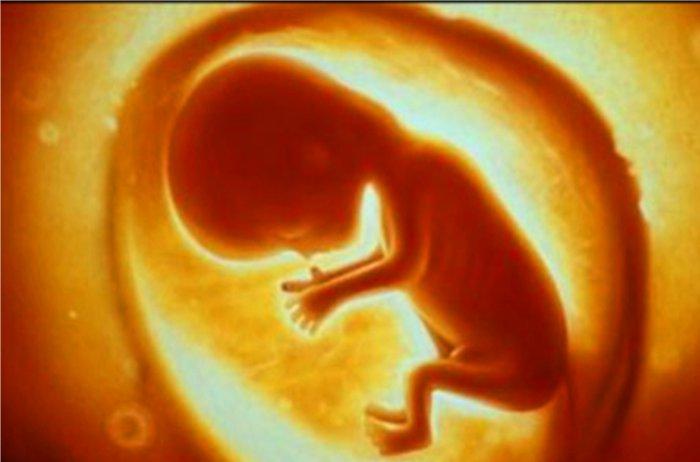 Teachers and staff of a Hyderabad government school were left in shock after a 13-year-old girl delivered a baby in the school washroom.
Reportedly, the girl is a student of class 9. She had complained of a stomach ache after which her teacher sent her to the washroom along with a classmate.
Also read: Jamshedpur shocker! Rats nibble dead body in MGM hospital
The classmate informed the teacher that the girl had delivered a baby. The girl and the newborn were moved to a room and her parents were called to school.
According to the school staff, no one had noticed that the student had been pregnant. According to media reports, a school teacher said that the girl is very slim and would walk with a duppatta draped low. She would also sit with her bag on her lap, the teacher explained.
Also read: US man sentenced for stealing and selling brain samples on eBay
A district education officer visited the school to enquire about the case. The officer said the girl's parents appeared to be unaware of the incident and wanted to hush up the matter.
A rape case was registered on 30 November. According to reports, the girl was allegedly raped by a neighbour.
Also read: #Bizarre: baby's head separated from body during birth