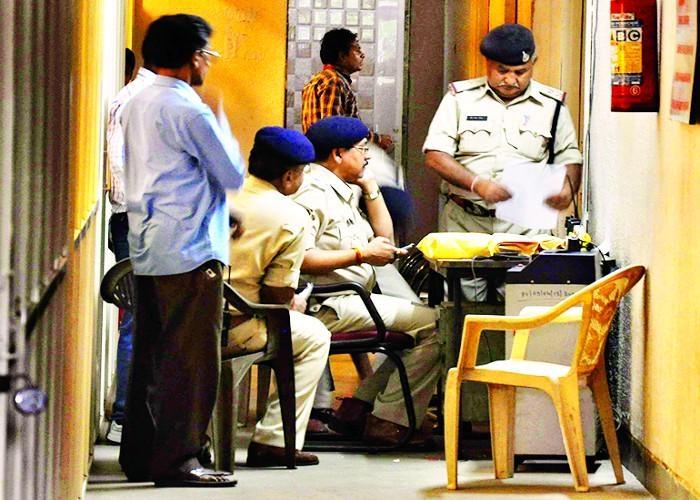 Vyapam scam whistleblower Prashant Pandey has been called by the CBI for examination in connection with its probe related to massive irregularities in government jobs recruitments done by Madhya Pradesh Professional Examination Board or 'Vyapam'.
Pandey has been asked to appear before the CBI officials at its headquarters today.
"I have got the notice from the CBI seeking my presence at their Delhi office, although I have requested them to extend the date by one week due to sad demise of my grandmother in a road accident in May," Pandey said from his hometown Dewas in MP.
Pandey said his grandmother had got hurt in the accident while he was traveling with his family members in a car on 6 May in Madhya Pradesh.
He has claimed that the accident was an attempt to his life.
"Due to some rituals, I needed some more time which I hope they will allow me," he said. Pandey, who is yet to get confirmation from the CBI about extension in dates to appear before the agency, is a crucial link in the Vyapam scam.
The Vyapam scam relates to massive irregularities in recruitments for government jobs and selection for various professional courses like engineering and medical done by
Madhya Pradesh Professional Examination Board. The CBI has registered over 200 FIRs to probe Vyapam scam.
-PTI