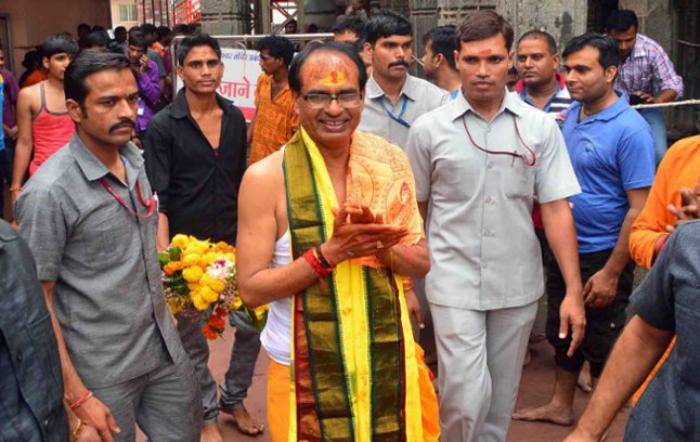 In a fresh development in the Vyapam scam investigations, the Central Bureau of Investigation has accused the Shivraj Singh Chouhan government of hindering the probe. The CBI has alleged that the state government is not allowing them to conduct the probe in a proper manner.
CBI DSP Rajiv Chandola levelled these allegations at a hearing of the Vyapam case in the Gwalior court.
DSP Chandola told the court that the CBI team was given four rooms in Chambal Colony, but of late the Water Resources Department has locked two of them and the CBI team is left with only two rooms to work in. The team was also told that as the Rabi season is underway, officers visiting Gwalior need those rooms.
DSP Chandola informed the court that accommodation is not the only concern as they also need several vehicles and the ones provided were in a bad state.
The officer went on to add that they were accommodated in university hostel rooms and being pressurised to vacate them.
Taking note of the complaint, the court has asked the CBI to submit an affidavit regarding their complaints and promised to take stringent action.