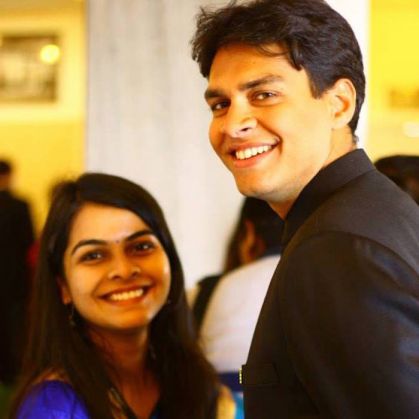 The Madhya Pradesh government has decided to approach the High Court seeking appropriate response in the sexual harassment case of trainee civil services officer, Riju Bafna.
Bafna had lodged an FIR against Santosh Chaubey, an officer with the MP Human Right's Commission, on charges of sending her indecent messages.
On 1 August, Bafna had gone to court to record her statement in front of the Judicial Magistrate. There, Bafna asked the magistrate to ask everyone to vacate the court when Lalit Sharma, an advocate standing there, lashed out on her. Further, the magistrate remarked that Bafna was only demanding her right because she is young.
MP Health Minister and spokesperson of the state government, Narottam Mishra, came out in support of the officer on 4 August, saying the government would bring the incident to the knowledge of the registrar general of the high court.