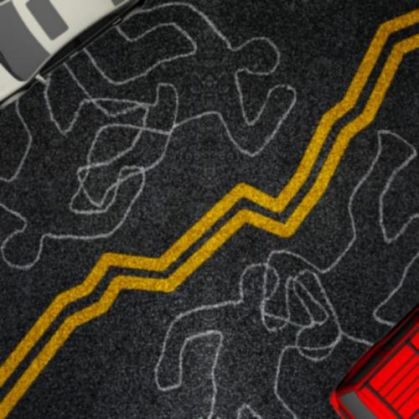 Three members of a family and a minor girl were killed when a truck collided with a motorbike on the Bhopal-Jabalpur road in Chiklodh village in Madhya Pradesh.
Gaurilal Advasi (22), his mother Savitri Bai (45) and his aunt Preeti Bai (28) were travelling on a motorbike which was hit by a truck which also knocked down a six-year-old pedestrian Nidhi Advasi and then skidded off the road under Obedullahganj police station area, Sub-Divisional Officer of Police (SDOP) S K Marabi told PTI.
All the four deceased were tribals, he said, adding, the bodies have been sent for postmortem.
The truck bearing a Bhopal registration number belongs to one Ajay Pal Singh Chauhan, he said and added efforts are on to arrest the unidentified driver, who has been booked.The truck has been impounded, he added.
- PTI