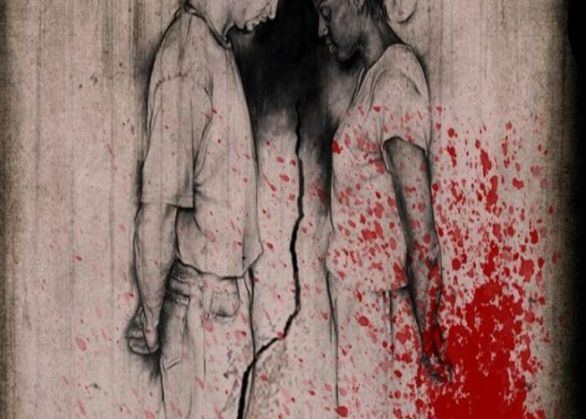 According to reports by a leading daily, a woman techie working with Hewlett and Packard in Bangalore was tormented since January this year by an unknown hacker who stole her private information including pictures and chats.
She was shocked to find e-mails with indecent pictures of herself on adult websites and personal chats that were sent to her office colleagues, family and clients as well. She was threatened by the hacker who stated his intentions to reveal her alleged affairs with three of her colleagues.
Post this, she reached out to the human resources department of her company and filed a formal complaint as well.
The report further adds that the cyber security team in her company has been unable to trace the source of origin of these emails.
She has filed a criminal complaint with the South division police through her company's operations manager and investigations are on to find the culprit.