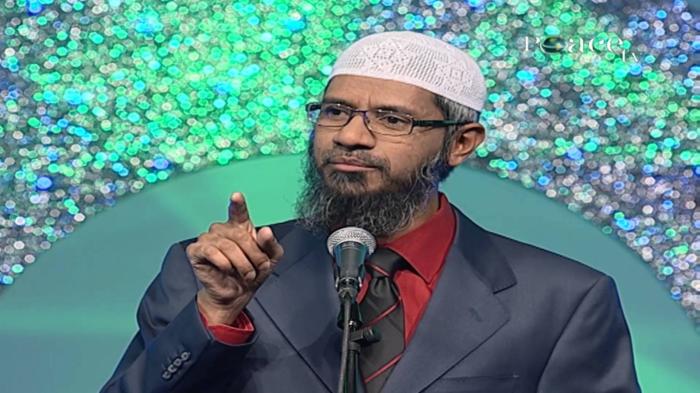 Noted Islamic scholar and preacher, Dr Zakir Naik, has been banned from entering Mangaluru city in Karnataka by the police. Naik was expected to participate in certain programmes in the city from 31 December to 6 January.
According to a Times of India report, the city police commissioner, S Murugan, said that the orders were issued under section 144 of the CrPC. He added that the decision to extend this period will be taken later on.
Similar orders banning Vishwa Hindu Parishad (VHP) leader Praveen Togadia will also be issued.
Both leaders were invited by local groups to partipate in the events and address people. South Karnataka Salafi Movement (SKSM) had planned a convention in the city on 3 January and sought permission from the police.
On the other hand, Karnataka Bajrang Dal leader announced a convention where Togadia would speak to people about issues like cow slaughter, love jihad, etc.