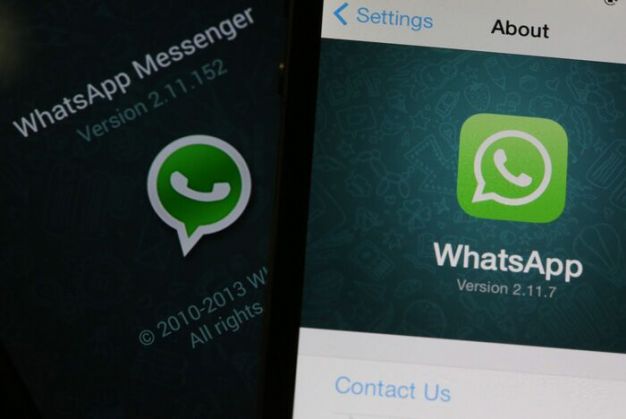 WhatsApp Web has now extended support of its services to iPhone devices. WhatsApp Web allows the users to send messages via the service from their computer.
According to the Verge, WhatsApp Web allows the users to access their messages in Chrome.
Till now WhatsApp Web was only available on Android, Windows, and Blackberry devices due to 'Apple platform limitations'. But now it is available on every major platform, with iPhone support currently rolling out.
For using the web client, the users have to head to web.whatsapp.com and scan the QR Code using WhatsApp on their device and it will begin pairing.
-PTI