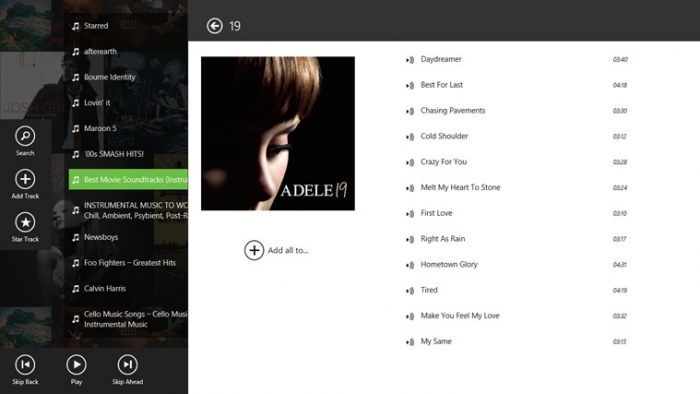 Spotify has released its Running mode feature, which was exclusive to iOS till now for android devices.
According to the Verge, the feature is designed to provide a soundtrack that perfectly syncs with the users running pace.
When the users begin a run, Spotify uses their smartphone's sensors to determine how fast they are going and picks songs with a matching tempo.
The app does not work when their phone's resting on a treadmill. The users will have to hold their smartphone or wear the smartphone on an armband for the feature to function properly.
Spotify has also created some of its own tracks, dubbed Running Originals, that will adapt to the users changing running speed in real time.
Spotify Running was unveiled alongside 'shows', the recently added Spotify portal where the users can listen to podcasts and watch video clips.
-ANI