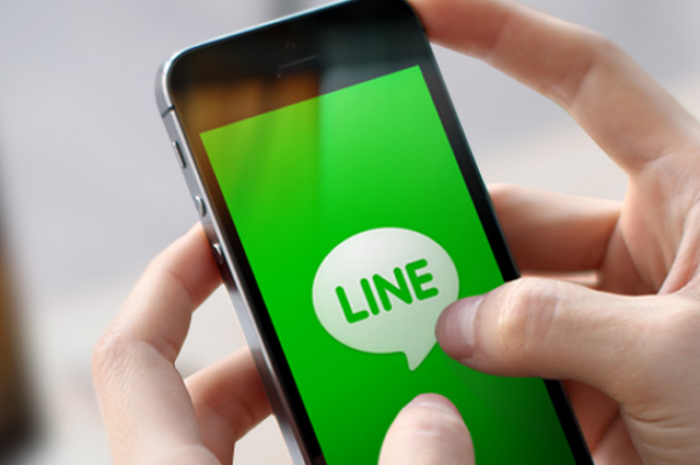 Japanese messaging company Line has launched a new launcher app for Android.
According to the TechCrunch, the new app allows the user to customise the look, feel and usage of their device.
Line updated with new features allows the users to put stickers on their wallpaper and edit the appearance of app icons, while it includes widget shortcuts, utility apps and an integrated search feature.
The Line launcher also recommends apps for download for its users.
-ANI