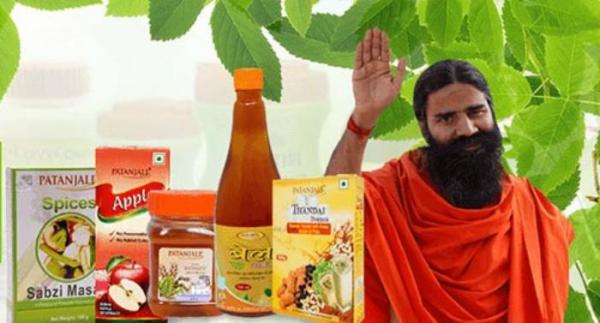 Pluss, the on-demand medicine and healthcare products delivery service has entered into a partnership with yoga guru Baba Ramdev-promoted Patanjali Ayurved in Delhi.
Patanjali's range of FMCG products, including staples, groceries, nutrition, hair care, skin care, dental care and toiletries, will be sold through the Pluss App across Delhi and NCR.
Commenting on this tie-up, Madhulika Pandey, the Co-founder of Pluss said, "We are quite confident of this tie-up with Patanjali. The brand has already secured a position in the list of top five FMCG companies of India with an enormous consumer base and therefore, we as an on-demand platform that addresses the consumers' urgent pharmaceutical and health needs, decided to bring them on board."
Based out of New Delhi, Pluss was incorporated in 2015 by Atit Jain, Madhulika Pandey and Tarun Lawadi after witnessing the country's largely unorganized health care industry, which otherwise is worth billions of dollars. In a country where everything, including groceries and food, is delivered at the doorstep in a short span of time, the problem of timely medicine delivery remained unsolved. Through their own fleet of delivery executives, proudly named as 'Pluss Men', Pluss takes the responsibility of fulfilling the orders on time.
The online company features four main product categories - Baby Care, Pet care, Personal Wellness and Daily Essentials, which are further, divided into subcategories and have hundreds of products in total.