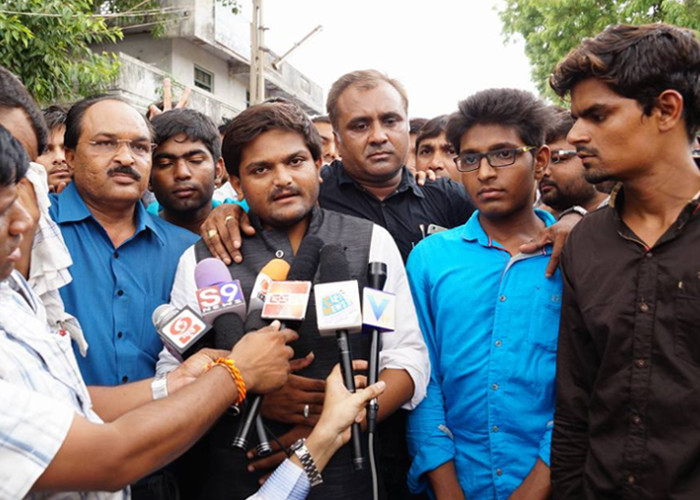 In a major blow to Patidar Anamat Andolan Samiti (PAAS) leader Hardik Patel, the Gujarat High Court today refused to quash the sedition charges slapped against him.
The court upheld the charge, saying while his demand for quota was not illegal he could not promote violence.
According to reports, the court has directed the police to continue investigating against Patel.
Hardik Patel had been booked with sedition charges on 19 October over his provocative remarks where he had asked his supporters to kill policemen rather than commit suicide for the cause of reservation.
Following which, he filed a plea on Monday in the Gujarat High Court seeking to have the FIR against him quashed.
The petition said the FIR was vague and was only aimed at suppressing the agitation of the Patel community for reservation in OBC category and asserted that his actions did not amount to 'sedition' or 'waging war' against the government.
-ANI