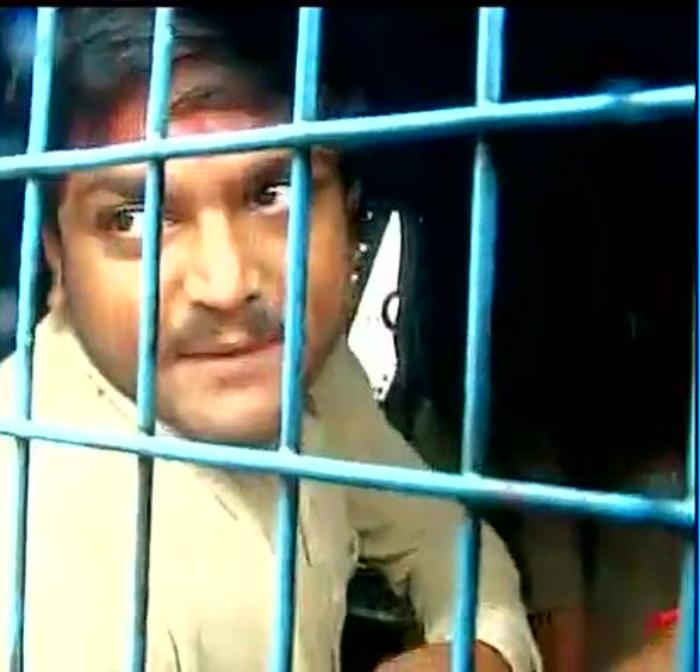 Patidar Anamat Andolan Samiti (PAAS) leader Hardik Patel along with his 78 supporters has been detained by the Surat Police in Gujarat.
He has been detained ahead of his scheduled 'Ekta Yatra' which was previously named as 'Reverse Dandi March'. Patel was trying to take out the march to press the government for reservations for the Patel community.
The Gujarat government on 18 September had denied permission to Hardik Patel-led 'Ekta Yatra' scheduled for today.
After he was detained Patel blamed the police and said that the police will be responsible if things turn violent.
In another development PAAS leader Nikhil Patel was also detained after he was trying to take out a march from Heera Bagh to Ramnagar.
According to Patrika sources, agitated members of the Patel community have called for blocking up the roads all over Gujarat. The state government is planning to shut down the mobile internet to neutralise the chances of any violence.
Further details are awaited.