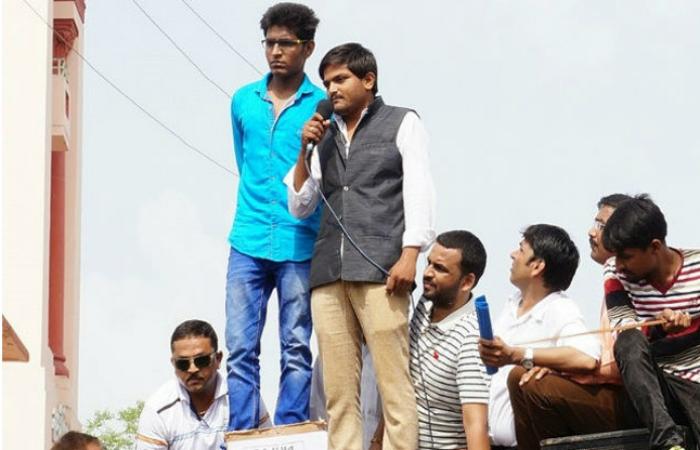 Patidars are planning a novel way to protest and pitch their demands with a swing. Agitating Patidar Anamat Andolan Samiti (PAAS) members are planning to buy bulk tickets to the third ODI between India and South Africa in Rajkot on 18 October.
The organisation crusading for caste reservation is aiming to use the international sporting event to promote their cause.
Patidars hope to use the ODI coverage for their own interest by wearing uniforms and caps and waving banners and making pro-quota slogans.
"Some of the affluent Patels are supporting this initiative and have already expressed their willingness to fund the bulk purchase of match tickets.
Later on, tickets will be distributed to the PAAS activists," a source close to PAAS convener Hardik Patel was quoted saying in a national daily.
Gujarat Chief Minister Anandiben Patel along with some of the cabinet ministers will also be present at the stadium to watch the match.