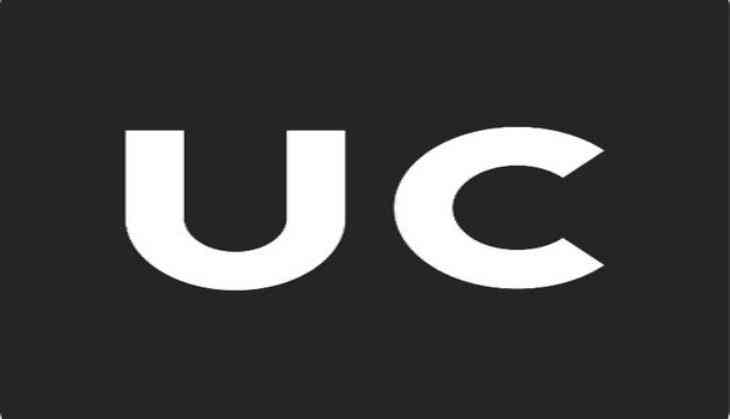 "We are such stuff that dreams are made on," said Shakespeare in the ending lines of his play The Tempest. It's fascinating to see how these lines resonate an essential truth throughout the centuries gone by. Perhaps, the life journey of Dolly Singh is a classic case that exemplifies "such stuff that dreams are made on."
A courageous woman with a passion and a solid voice to sing, Dolly Singh portrays everything that's broken within this country and everything that can be mended.
A teacher from Jharkhand, Dolly Singh's life came into limelight when she famously performed in front of three not-so-easy-to-please judges of an Indian reality singing show "Indian Idol": Farah Khan, Sonu Nigam, and Anu Malik.
The spectacular performance and the encouragement shown by the three judges brought a poignant life-changing moment in her life, and that's where she shared the heart-wrenching tale of bravery on her audition.
A girl of fortitude, Dolly Singh experienced immense loss at a very young age. She was more or less left to fend for herself after her parents tragically died in an accident. But a girl with many dreams in her heart, Dolly managed to complete her education and started working. It was then when she met her husband-to-be. Unfortunately, the dream marriage suddenly descended into a common story of domestic abuse, powerlessness, and exploitation at every level. Three months into the marriage, her husband attacked her when she was lifting a vessel full of boiling milk off the stove. The steam from the milk burnt her entire face and upper chest. Later, she was hospitalized and was left all alone. It was at this moment that she realized she didn't want to live with her husband and decided to live life on her own terms.
A lady with a passion, Dolly went on and qualified as one of the 12 finalists in the show. Today, she's teaching, and making her mark as an entrepreneur with a dream to fight for.
Sadly, Dolly's case is not an isolated one. A lot of women in India face gender discrimination, lack of equal opportunities, and domestic abuse. But most of them choose to stay silent due to the inhibiting shackles of matrimony that's been ingrained in their psyche. In such a dismal scenario, perhaps a ladylike Dolly can empower, inspire, and motivate many such women, who've long suppressed their dreams and identity to fit into a patriarchal setup. A youth icon and an inspiration for many, Dolly's story is perhaps "the stuff" that dreams are made of and realized with the right mindset.
Today, Dolly Singh is more than a survivor of domestic abuse. Currently, she works as a beautician with the UrbanClap group in Kolkata. UrbanCap is a one-of-its-kind initiative by Varun Khaitan, Abhiraj Bhal, and Raghav Chandra that connects local service professionals with the consumers. The startup caters to professionals in varied fields like home cleaning, home shifting, beauty and wellness, yoga training, wedding services, and repairs, to name just a few - the list is endless. The group has empowered thousands of women like Dolly Singh in India and is helping many others to step out, explore, and become independent.